We've got the skill and experience to give you a first class network solution. Tell us what you need and we will design you a solution according to industry best practice standards. We can also add solar power where Eskom power is unavailable and if 24/7 reliability is essential, data and power fail-over solutions to ensure a stable and reliable system.
Please contact us for any further information and quotations.
We do the following network systems and solutions
GSM, Edge, 3G and 4G Network Signal Improvements
We have 2 solutions. Wired or Wireless. When going the wired route, it will limit your mobility. If you want to enhance and stabilise your 4G router's cell network signal, then this type of solution is all that you need. The router's Wi-Fi should cover a large enough area for you to work and play comfortably. If you need to improve the router's Wi-Fi signal reception area then we have a solution for that as well, please ask for additional information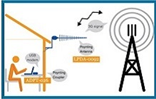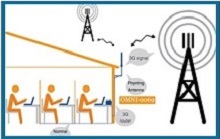 If you want to use this solution to improve your cell phone's signal, then it will limit you to the area where the antenna cable enters the room. For the best results possible you need to keep the antenna cable as short as possible. When using this antenna for a cell phone you will use a small pad that connects at the end of the cable and hold this pad right against your phone. You will hold your phone and the pad in the same hand and your movement will be limited to the cable length.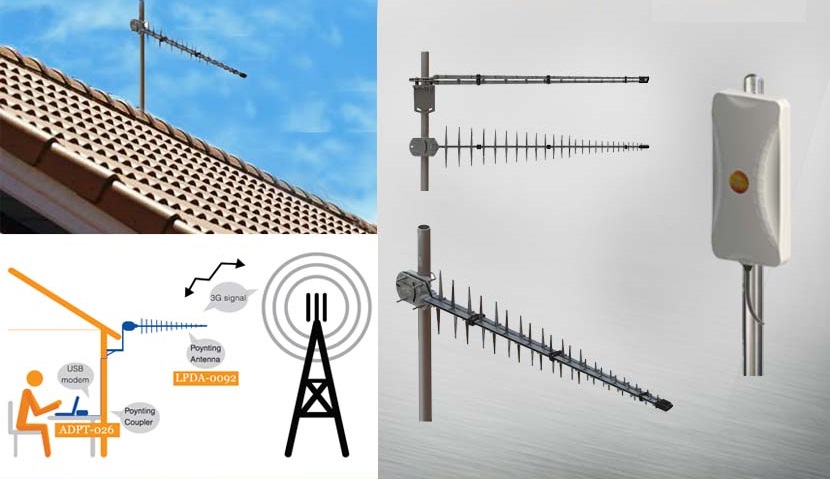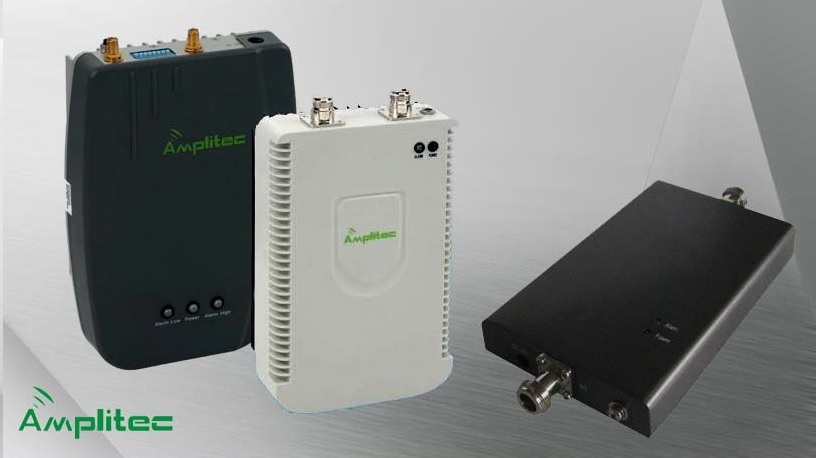 If you want to go the wireless route, you will still need the fixed antenna installation. We then add a cell phone signal repeater that is used to amplify the signal it receives from the antenna and then also retransmits the signal. The retransmitted signal will need to be channelled through a small indoor antenna that will ensured that the signal go where it's supposed to go and in optimal useable condition. Please ask if you need any additional information.
Please keep in mind that we can only improve an existing signal and not create a useable signal where there are no signal present at all. Please request a site survey if you're not sure or let us do the installation for you. We will not install unless your satisfied with the results.
Home and Office Network Design and Installation
We design and install home and office networks. Even if you would just like to improve your network, for instance, if you have Wi-Fi at home but struggle with signal in some rooms or backyard. We have the solution and can give you a few options. Office Networks can get upgraded or multiple buildings can get linked onto a single network using wireless point-to-point or point-to-multipoint links. This can easily save you a lot of money on data costs in the long ru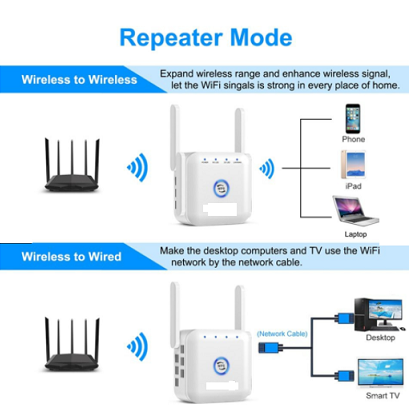 CCTV and Surveilance

We make use of IP Cameras but can design analogue camera system solutions as well if you prefer analogue cameras. With the physical network we can use a combination of cabled and wireless technologies depending on your specific need. I some case, going wireless is the only option. If your concerned about the security of links getting breached, then we can add extra wireless security using a combination of Ubiquiti and Mikrotik systems.
Please contact us and tell us exactly what you need and we will design and quote you on a system according to your specifications. We have a number of solutions in different price classes. Please include if you need the camera to have good night vision, do you need a specific camera to be able to swivel, tilt and zoom remotely and also the amount of recorded footage you would like to keep before it deletes itself like, 3days, 1week, 1month. This will determine the DVR, the compression used and the size of the hard drive needed. If you would like us to do a site survey, it can be arranged, this will ensure the most accurate solution and quotation.
VoIP Telecommunications System Design and Installation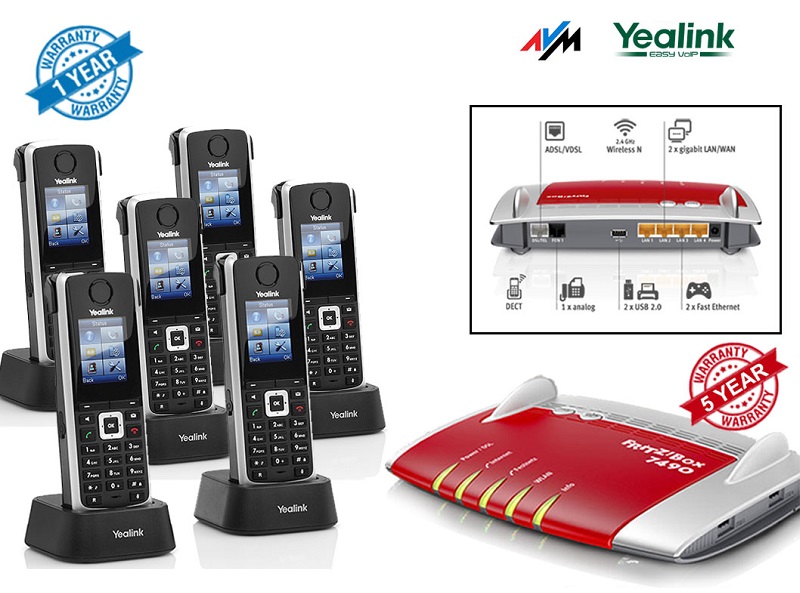 We make use of most reliable VoIP phone brands and PBX appliances. We have solutions in different price classes to suite your pocket without compromising quality. We have DECT phone, desktop phone and soft phone solutions. The physical network can be a combination of cable and wireless networks and we can power t each device from its own power supply or from a central PoE switch.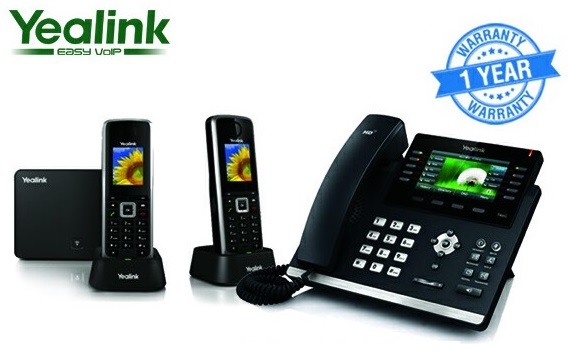 Wireless networking becomes very useful when you want to put for example, multiple buildings or houses, that's not too far apart, on the same network. Doing this can save you a lot of data. The PoE switch will power each device using the LAN network cable it uses to supply internet to the device.
We can assist you with obtaining the best suited internet package so that you can be sure of the best quality of service. VoIP is the only telecoms protocol that can provide you with HD voice.
 We can install and configure a physical on-site PBX or a cloud PBX type solution. If your business absolutely needs your phone system to be online 24/7, like call centres, we can install extra redundancies that will ensure that you will. We can add a data and power fail-over system so that you will stay connected even if your internet service provider and Eskom fails at the same time.
As you can see, there is a lot of possibilities. Please inform us on exactly what you need so that we can quote you on a suitable system.